Here's another load of photos from the garden. The sun is out back so the lighting is better in these shots.
This is the borage in the herb bed. It has both blue and pink flowers.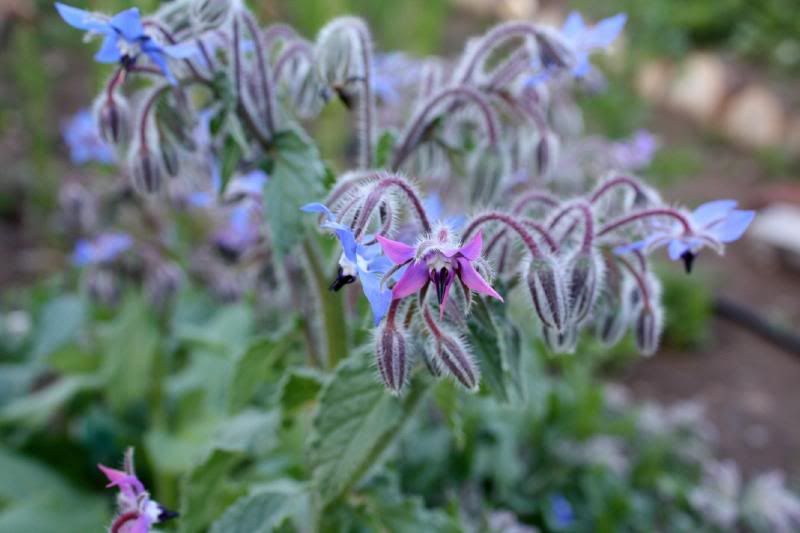 This is William Baffin, I think...It had been doing horribly and I guess the threat to dig it up made it rethink it's growth.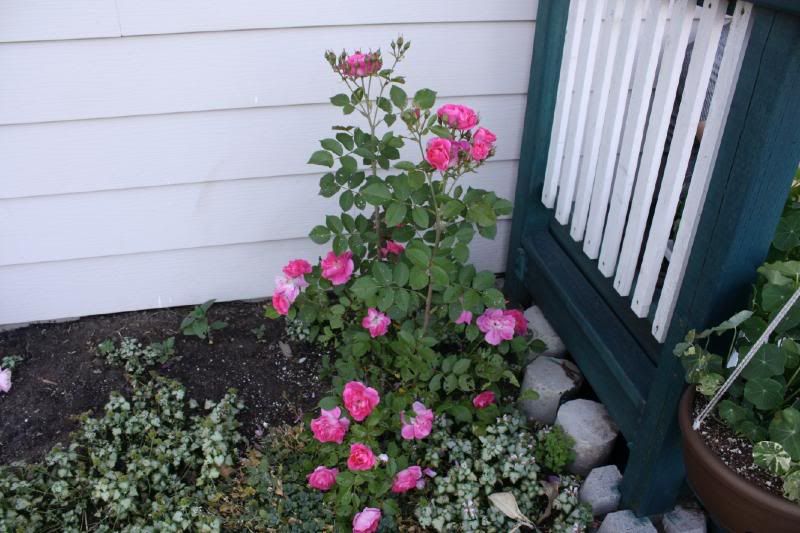 That crazy rugosa.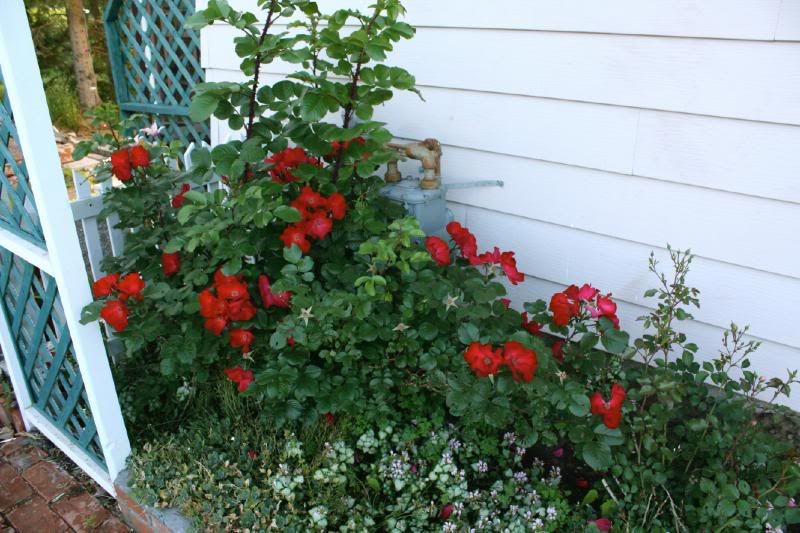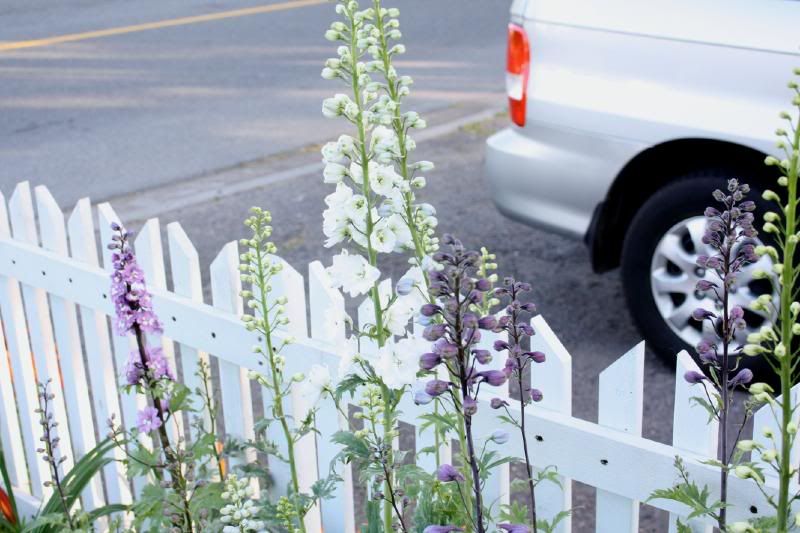 I'm not sure what this is any ideas?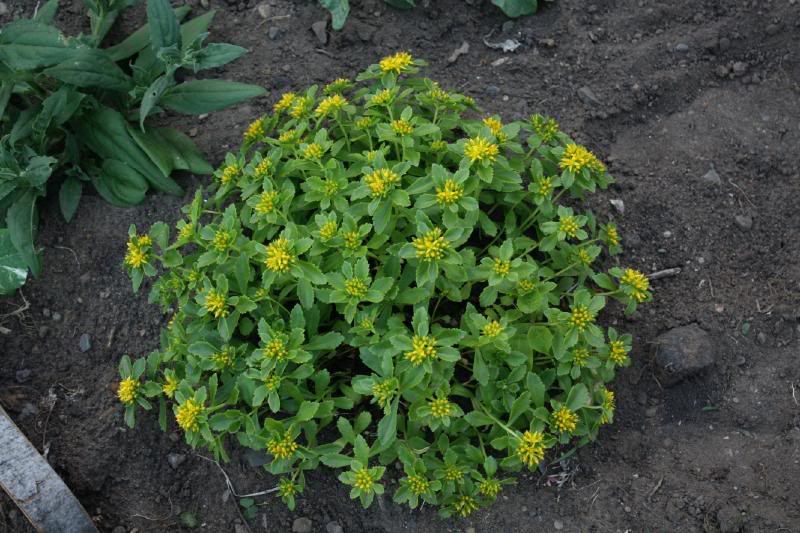 My lavender is flowering and I was wrong about the foxglove. They are everywhere!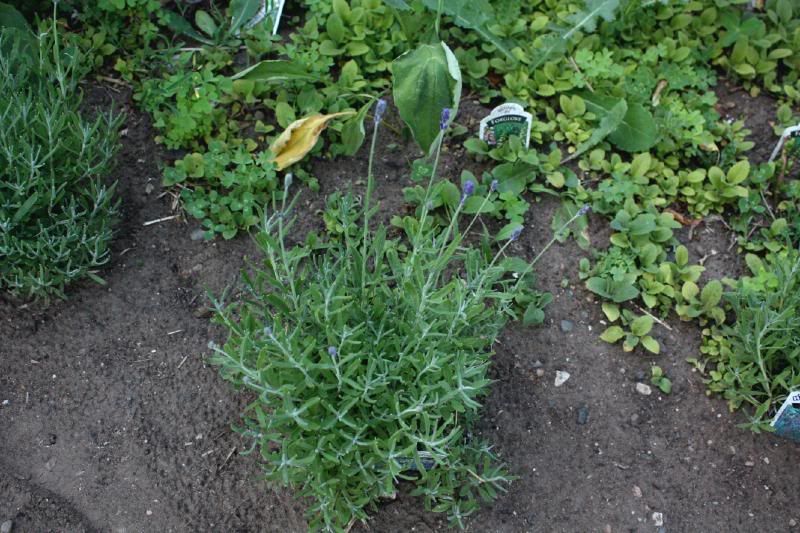 I'm a little disappointed here. This is Monte Negro and in the sale picture it was a deep purpley maroon but it is clearly burnt orange. I don't need any more orange lilies!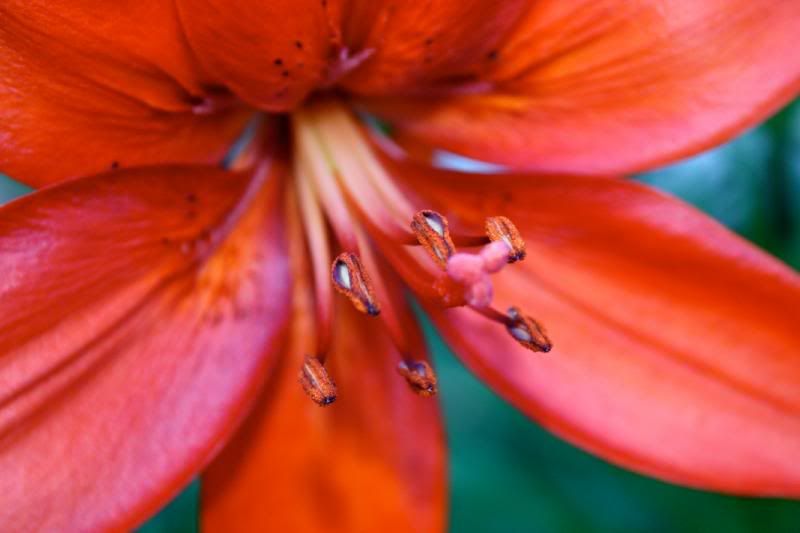 I love these marigolds, so happy!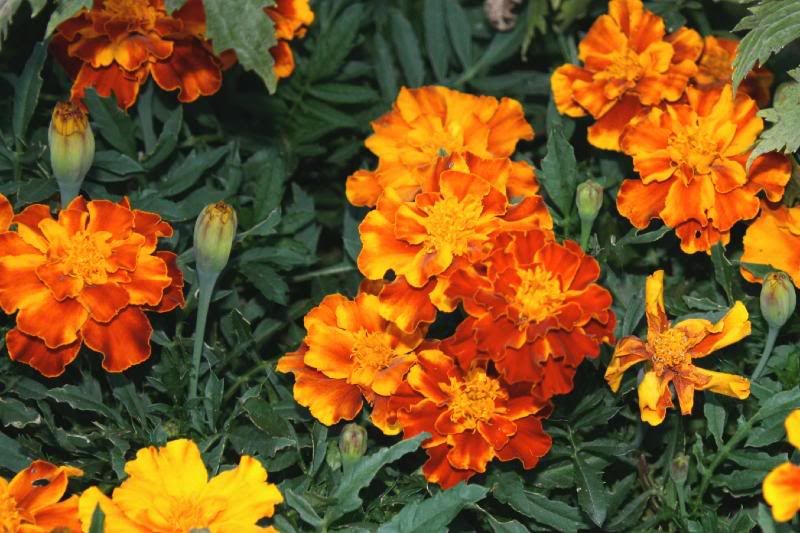 I've been waiting for these. I started this bellis from seed and am happy to see that they will be blooming this year.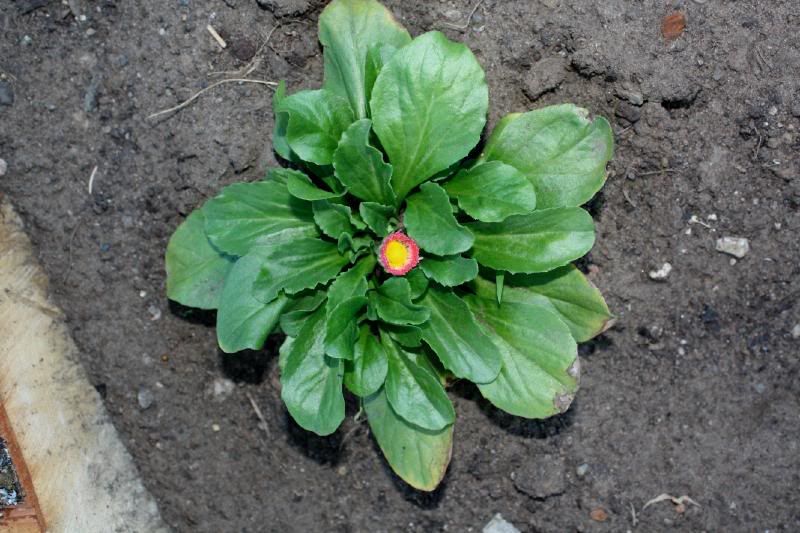 I bought this plant to replace the one that never came back in another section of the garden. Like the foxglove, I was wrong about this one. It seeded everywhere.
Even though these don't really resemble the colours advertised I am happy with this impatien mix. They really filled in nicely.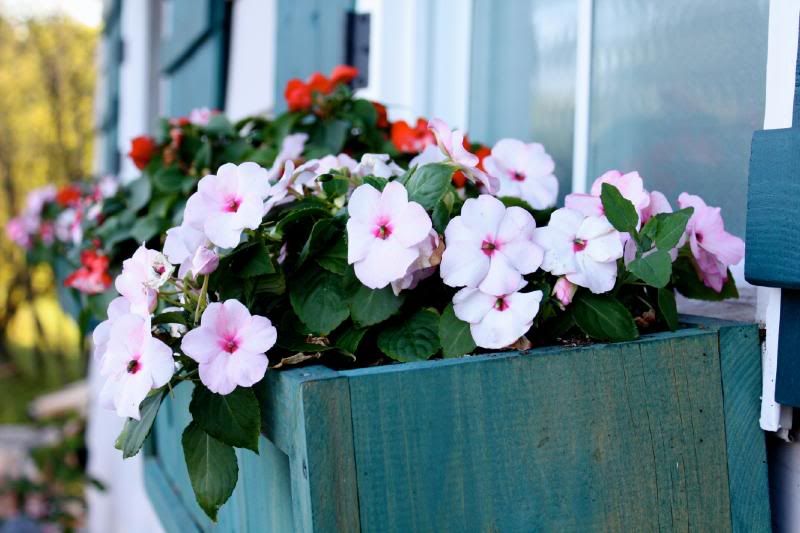 A close up of William Baffin.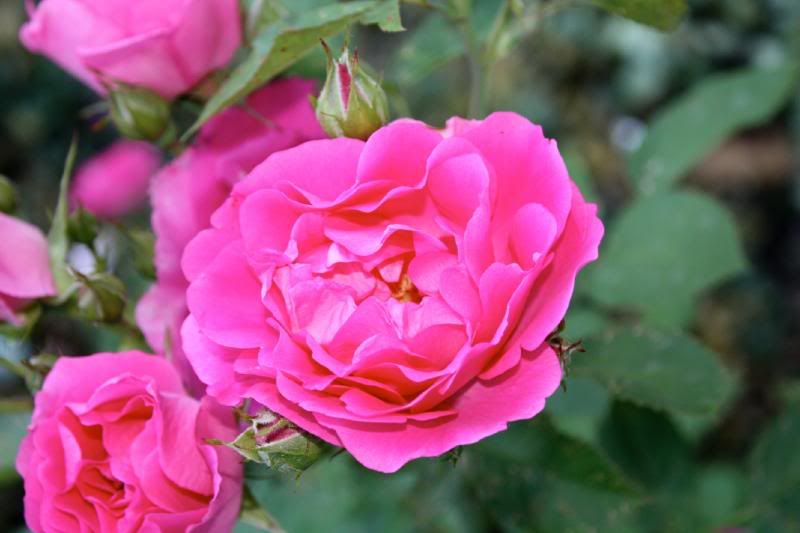 Here's another one that I don't know the name of...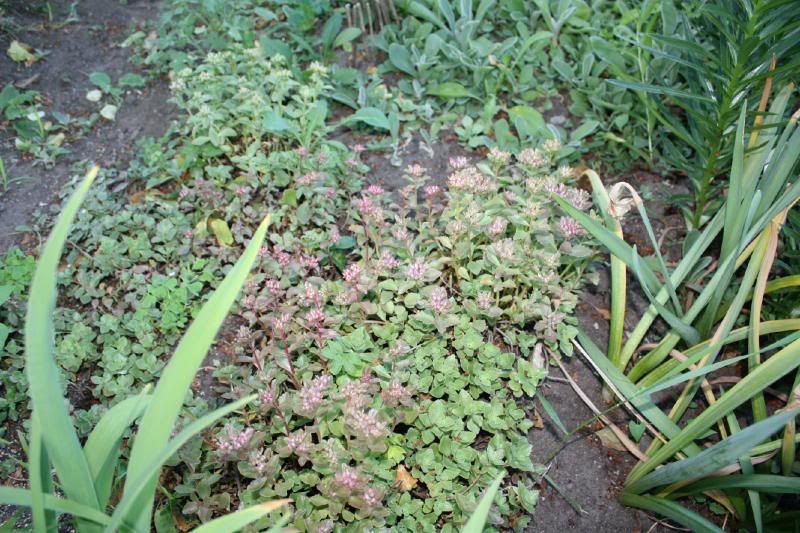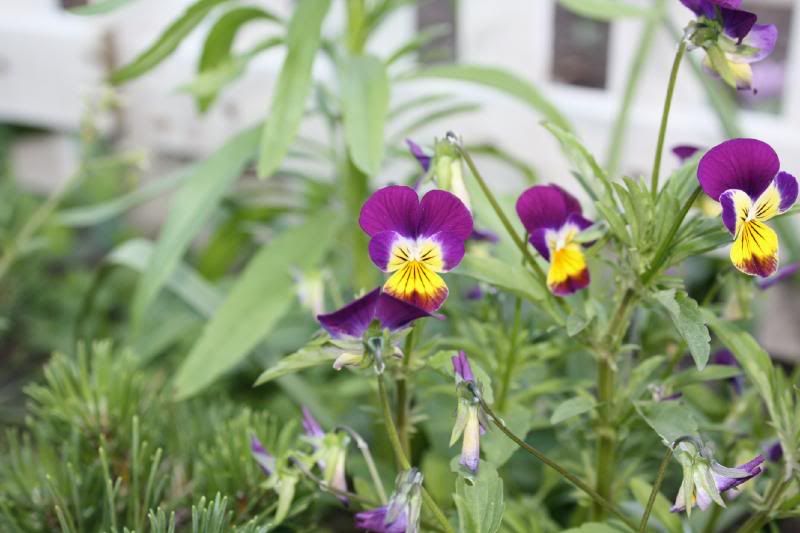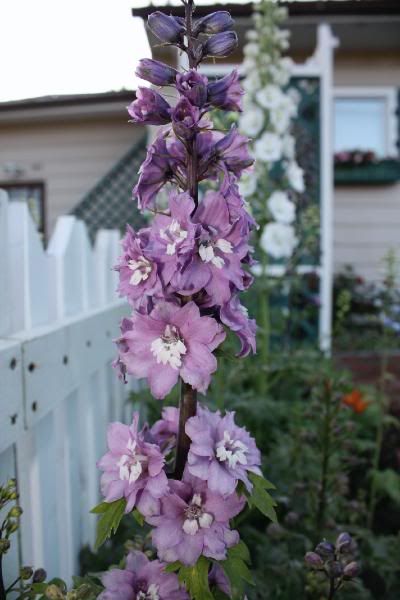 If the other one is William Baffin this one is Morden Centennial...maybe. One is morden and the other is an explorer rose that much I know for sure.
Potato flowers.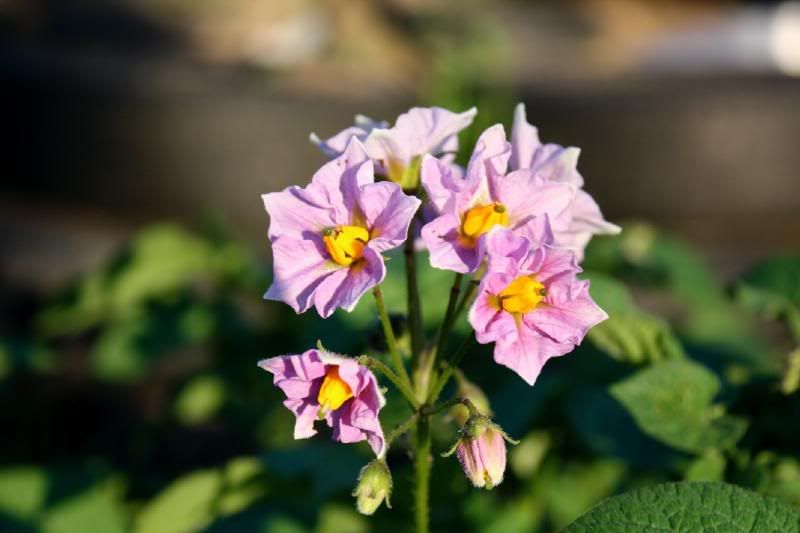 Pea flowers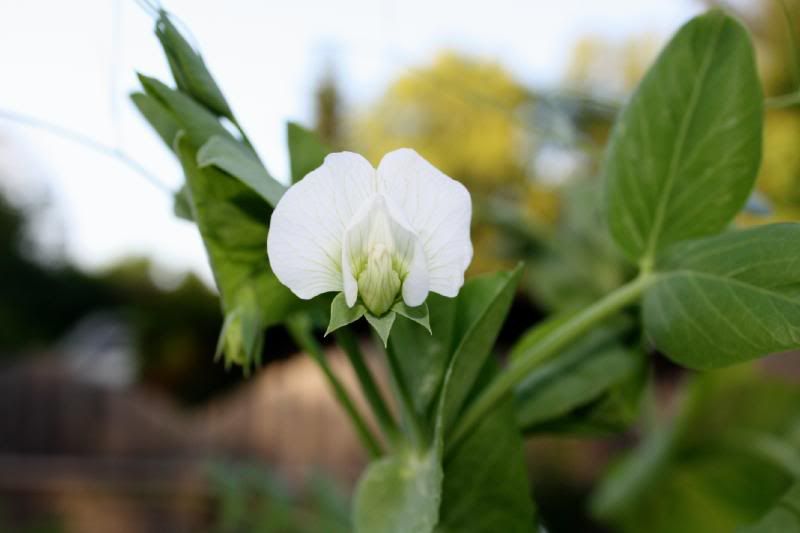 The veg garden. For the third year in a row I am incapable of growing brassicas. My bok choi bolted and the broccoli is laying down. The cabbage leaves are eaten down the stem. Is there some secret to these crops? I tried bt but it evidently isn't working.
Limey planted 10 blueberries along the fence.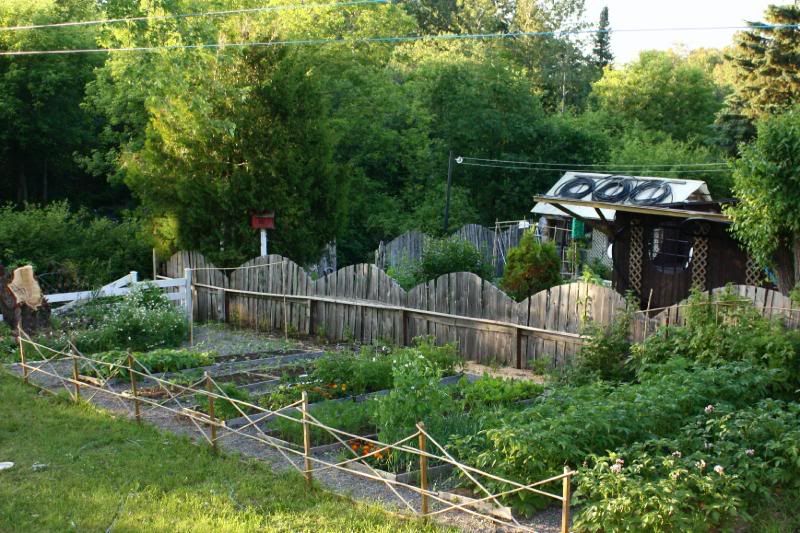 Bee balm soon to flower.